Welcome to
Plastic Coatings Corporation
Your One-stop Solution For Quality Elastomeric Coatings
Plastic Coatings Corporation is a leading manufacturer of premier waterproofing and protective coatings for diversified industries.  In business since 1958, we serve clients all across the Americas and Canada.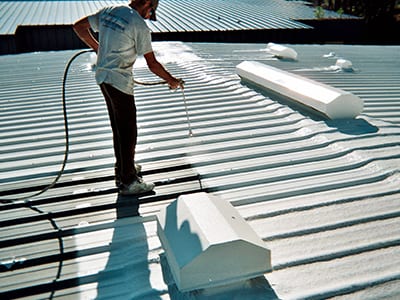 Durable Products For Diversified Industries
As a top coating manufacturer company, we have different formulating approaches in creating acrylic elastomer coatings that best fit your unique needs. While we started by servicing chemical companies and mechanical insulator companies, we now have a strong presence in many different business sectors.
Want us to assist you with our supreme-quality coating products? Contact us today!